I can't read the title without dying at how painfully accurate it is. XD Anyway, happy Thursday, almost weekend, and another day into February! Where the mush never ends and the sap never runs out. Anyway.
For a small town, Odyssey's sure had a lot of drama, especially in the romantic department. Pick any saga from any era, there's bound to be one or two (or in a hilarious instance, 3) poor unfortunate couples and their problems and it's funny. Don't ask me about my sense of humor, my brother used to laugh at the AIO animated videos when someone got hurt.
But for THIS episode, we get to hear two couples and a Connie and a Jack and the awkward tension is so perfectly thick you could it with a knife and serve it for dessert. XD
(so basically, a live reaction)
(because I don't listen to AIO enough already)
(definite spoilers)
(I warned you)
*****************
Eugene and his adorable geeky voice!
The screams. BWHAHAHA.
I find it ridiculous that Jason banged his head right when Connie- nevermind.
I can see why some people say Jason and Connie can be a thing. I mean, not saying she had a crush, but she had a crush.
Does everyone drink lemonade here.. I mean iced tea exists..
Also, it's only assumed from their talk, but I kinda really love how Eugene and Connie and Jason and Jack have this snarky camaraderie with each other- kinda makes me wanna relisten to the Blackgaard Saga. XD
"Shave it off? More like pluck it off…" "how droll."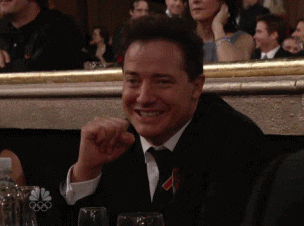 And Katrina.
No wonder.
I'm not gonna say it's sweet, but it's sweet that Connie's so excited for Eugene and Katrina. And then Jason's trying to add his helpful advice and be all "now look at you, all grown up, it seems like yesterday..". It's ridiculous.
"If love is in the air, someone other than I is breathing it." Eugene, my good man, you have no idea.
TASHA!!
If Jason keeps banging his head, he'll be knocked out.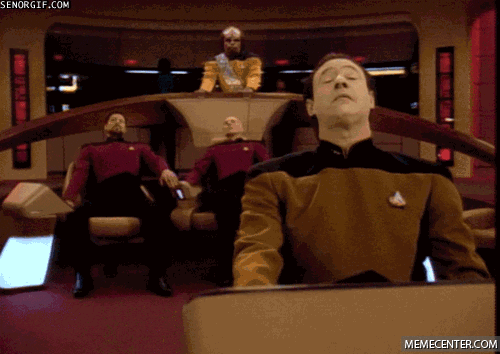 Do you ever find it interesting how Connie and Eugene are hissing, "It's a woman," and then Jason's like, "a woman? to see me?" I'm guessing Jason never talked much about his pre-Odyssey life. Which makes sense because he was still an agent, but seriously it's funny.
Again, TASHAA. "Overalls and a ratchet set."
Connie's hopelessly and wonderfully awkward. I'm dying right now. It's even more ridiculous when you realize Jason and Tasha are also equally awkward.
"I don't like her." WOW CONNIE. WOW.
Exactly Eugene! "How can you know what she's like when you just met her??"
"Are you being jealous?" Uh.. yeah, yeah, she is.
"For one thing, Jason's my boss, and older than me.." Sorry people.  That ship's dead. As dead as- Does that imply Connie was thinking about it? HM.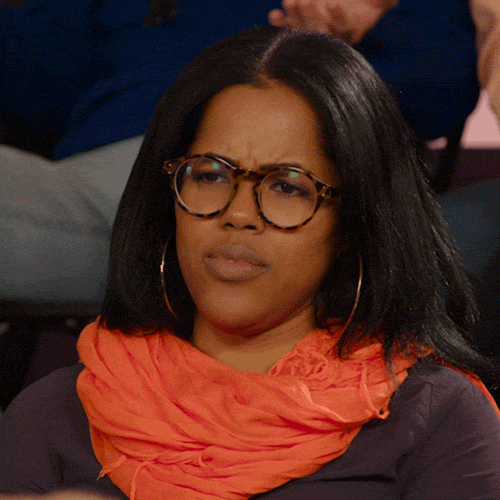 JACK ALLEN!!!!! I MISS YOU SIR
Connie. XD XD
"She's in a mood." EUGENE STOP SPREADING LIES. More awkwardness. *dies*
"I think she's here to snag him." Connie, you have no idea how things are working out…
More awkwardness!! I'm so deeeaaaaaad.
"A feminine perspective might-" I won't groan. I won't groan. I WILL NOT- too late, I'm groaning. WHY.
Honestly, Connie really does sound like she has a crush- almost spelled that curse. They're synonyms, am I right?
NONONONO CONNIE DON'T HELP EUGENE'S LOVE LIFE DON'T EVEN TRY
Eugene sounds like the exact opposite of being on pins and needles.
Since when was Connie the expert on hugs and kisses.
DUDE. DUDE.
DUDE.
DUDE.
THE DOOR OPENS.
THIS IS WHY WE HAVE SPECIALIZED HANDSHAKES.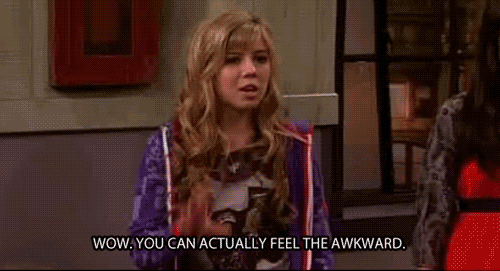 *dies*
"Katrinaaaa!"
I'm dying right now, I'm so dead.
"it makes perfect sense, you were hugging for a radio drama." GOODNESS. GOODNESS.
I'm DYING.
JASON. Why do you keep coming in at the wrong timeeeee XD XD Also, why are you suddenly taking Tasha on a date, huh?
"She's a-a friend of Eugene." Yeaaah, I'd call that an understatement.
The awkwardness in here is ridiculously hilarious XD XD
Poor Eugene. He's lost it.
I kinda feel sorry for Tasha right now. This is her "meet the family" thing.
"ReAALY?" Jason sounds genuinely interested. WOW.
"SHE HAS A CRUSH ON JASON." The amazing beautiful high point.
WOWWWWWWW- I'm dead, I'm dead, I'm dead.
Connie's sputtering. Poor girl. I'da whacked both guys with a baseball bat. WOW.
I love how everyone's quick to dash outta there. XD And then Jack's over here being, "I'm so confused."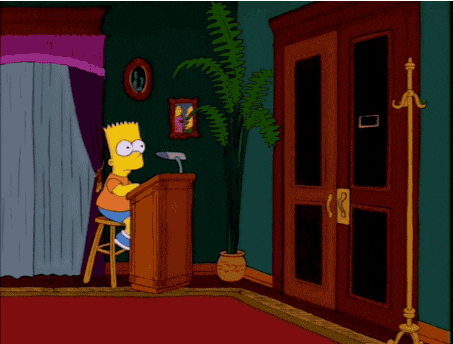 "Well, she has been acting weird- nah, she doesn't have a crush on me, that doesn't make any sense." Right and wrong….. it doesn't make any sense, but she did have a crush on him. IT mAKeS NO SENSE. WEIRD.
Tasha, I don't mean to horn in or anything, but, uh, you're flirting with Jason on your first day, and, um, WHY
"we've talked about love, but where are we now?" WHERE DID THAT COME FROM- WHAT- IT'S BEEN ONE DAy
"Maybe it's time to check out the real thing." …. what.  why. why. That just sounds wrong. You've worked with Jason for a long time, how much more  of the "real thing" did you not see? Weird. Very weird.
"It's you Tasha." JASON. IT HAS LEGIT BEEN A DAY. DUDE. A DAY.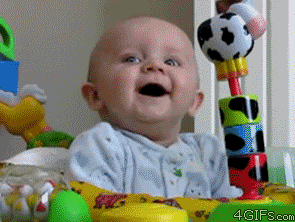 "What are we gonna do about it?" "What do you recommend?" Tasha- DO. NOT. ASK. JASON. FOR. RECOMMENDATIONS. ON. ANYTHING. ESPECIALLY RELATIONSHIPS. ESPECIALLY YOURS. WHAT.
"Well, the only thing logical to me is.. marriage." Andddd this is why you need Whit to make your plans Jason- how is THIS logical? Someone explain? WOW. WOW. WOW.
(Honestly I could go on and on about why Jason and Tasha could never work on, but that's a post for another time. WHY. Bleah.)
Aaaand while I WISH I could do Part 2, we all know how late this is, so I shall end it here, except to mention how I love that-
Connie and Eugene fight, raise Cain, and make it all up in the same day. And then repeat. XD
Jack Allen is a living fountain of wisdom and I wish he was real.
Jason is a hopeless reckless awkward thinking guy, and he does before he thinks XD
Tasha is great, but seriously, that was weird.
I love how Eugene and Jason slumped and rose together in almost sync. 😛 And that they trusted each other enough to tell the other's girlfriend what their guy was thinking.
Eugene, Connie, and Jason have more emotions than I do in a month of Mondays.
This post went nowhere. But I hope you liked it all the same! 😀
-The Ranter, Jo